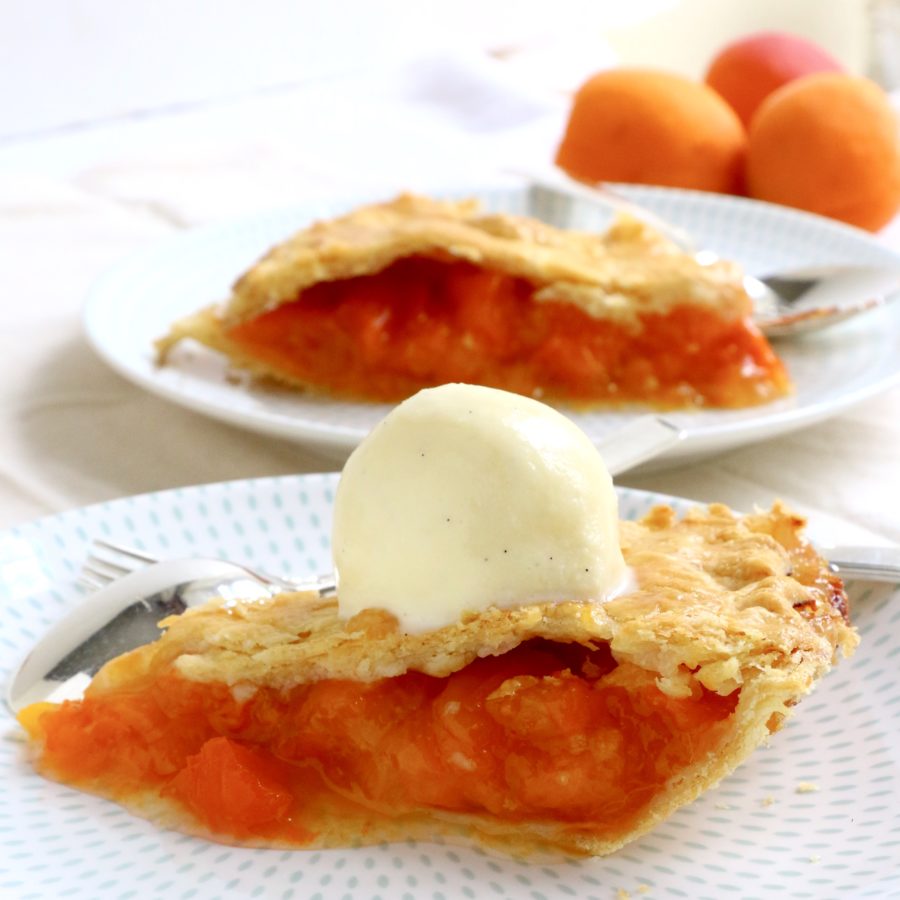 I've been chasing the honest apricot all my life.  (I tell that story on Flavour105 Radio this afternoon, as the first in my series of Food Essays).
This pie is part of my apricot story.  It started as a story my parents tell, of a journey they'd taken in their younger days to Bryce Canyon in southwestern Utah. They'd driven all day through otherworldly landscapes, arriving hungry after dark at the one-horse town where they were to spend the night outside the national park. Everything on the single street had shut tight except for the bakery, which was still sweeping up.  They chanced it, hoping for something, anything — to find there was one last thing left on the baker's shelves: a single golden-crusted apricot pie.
They bought that whole pie and brought it back to their room where they ate it with plastic forks, sitting on the bed, drinking motel coffee.  And they raved, and gave thanks, and demolished that pie like it was the first and last pie created in heaven to set the example for all pies on earth.