This page is updated with new food essay podcasts as they are posted.  I see them as a way to have a more immediate conversation with listeners, exploring some of the complex interconnections involved in our relationship with food, from the personal: our food rituals and memories; to the political:  our food system, and what it takes to bring food to our tables.
As well as these podcasts, the text of each essay is also published here on the blog (click the titles below).
These food essays were also broadcast on Cambridge105fm radio's food programme, Flavour, presented by Alan Alder, Sue Bailey and Matt Bentman.  You can listen to the full Flavour programmes on catch-up by accessing the Flavour105fm website.
Laura's 2020 food essay podcasts

(21 Jan 2020)
Click arrow below
Laura's 2019 food essay podcasts


(24 Dec 2019)
Click arrow below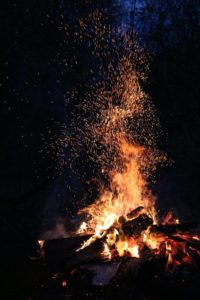 (2 Nov 2019)
Click arrow below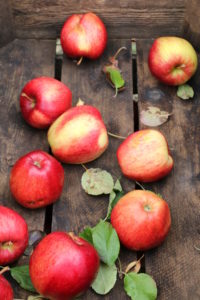 (5 Oct 2019)
Click arrow below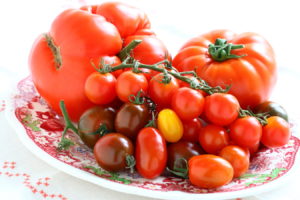 (21 Aug 2019)
Click arrow below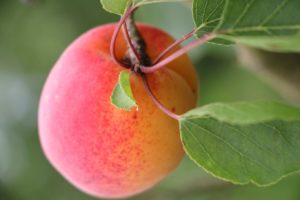 (21 Jul 2019)
Click arrow below