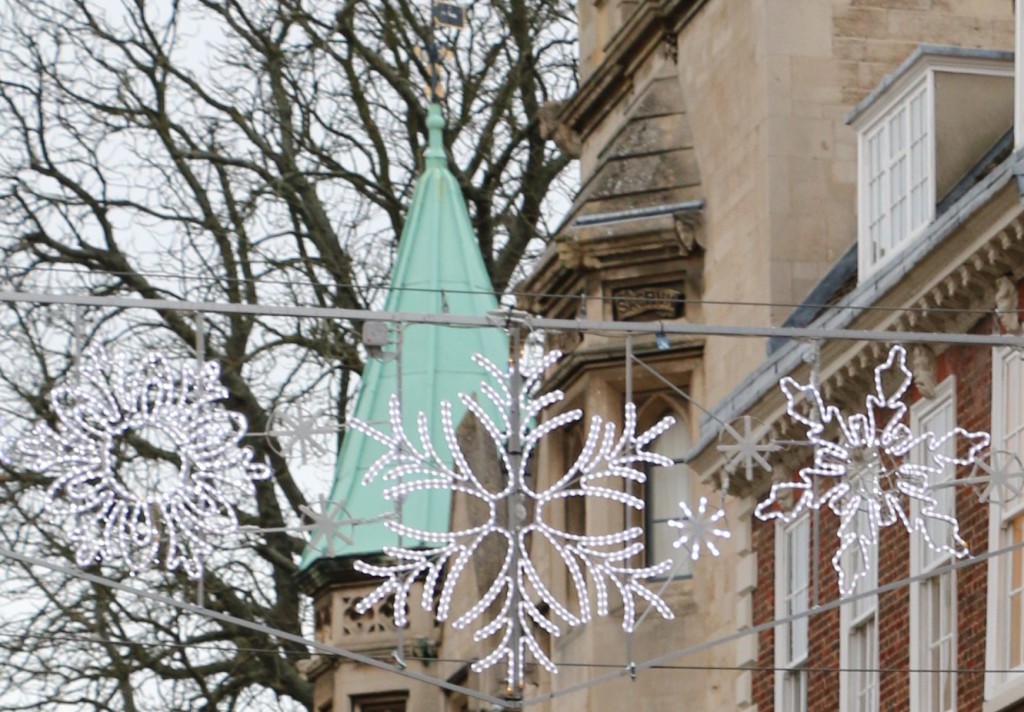 Dear friends,
I'm not going to give you yet another recipe these few days before Christmas, as you probably already have quite enough going on in the kitchen.  I do want to wish all the generous, thoughtful, supportive readers of this blog good times and both quiet and rambunctious joy this holiday, wherever you are and whatever you may be doing.
I hope you find some moments for soaking up the spirit of the season, and wanted to share with you the few I captured this week when I took my camera on a stroll through the streets of Cambridge — a little time out for enjoying my fellow human beings in festive mood.
I love seeing the world through the eyes of my friends around the world, and hope you will enjoy this serendipitous glimpse into the small patch I call home.
Wishing you every happiness and contentment this holiday, and peace in 2016.
Laura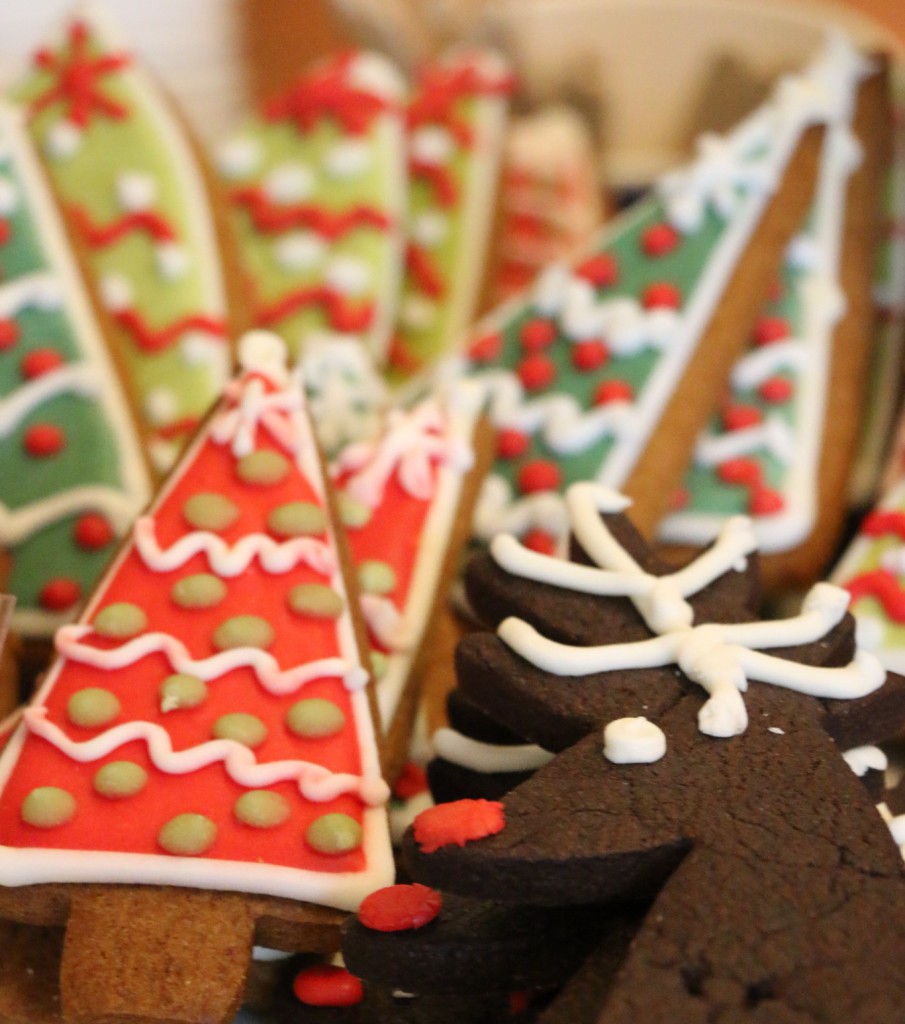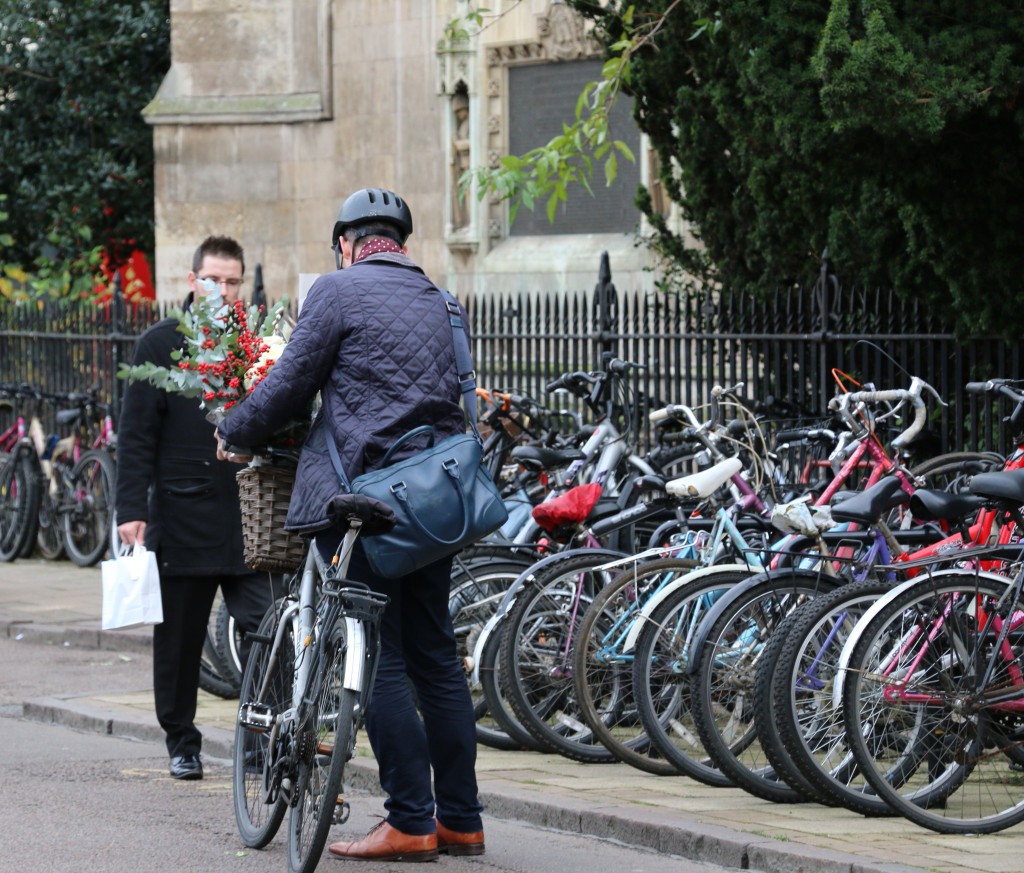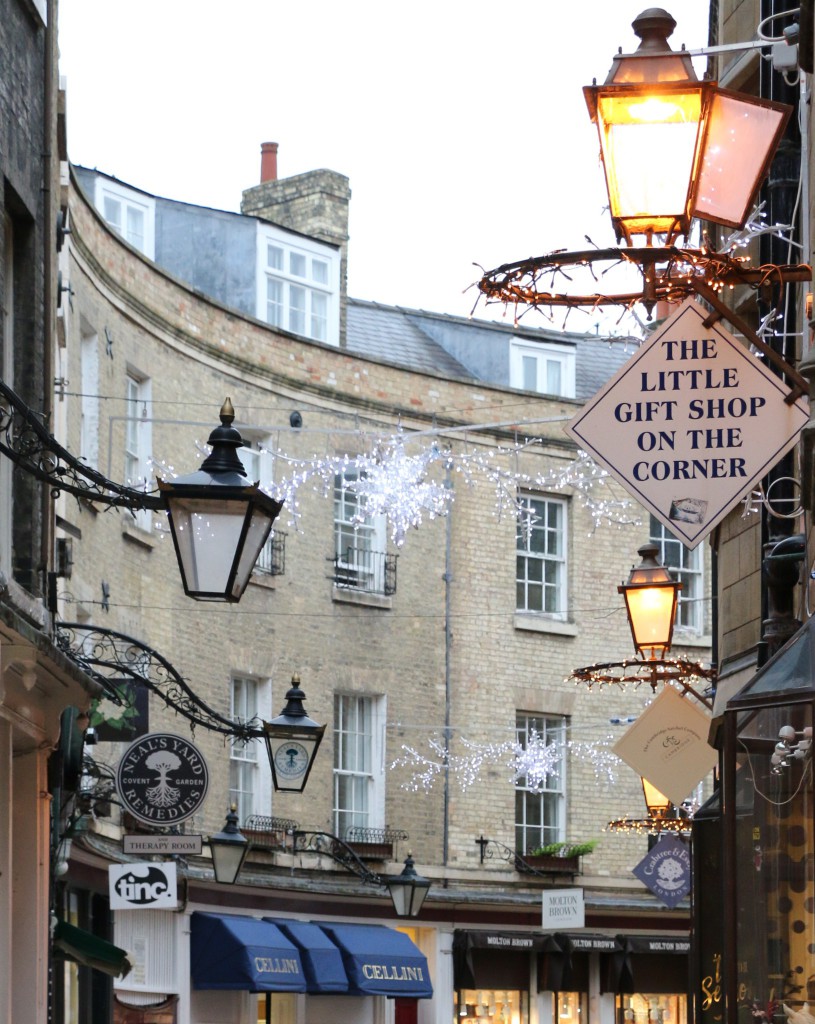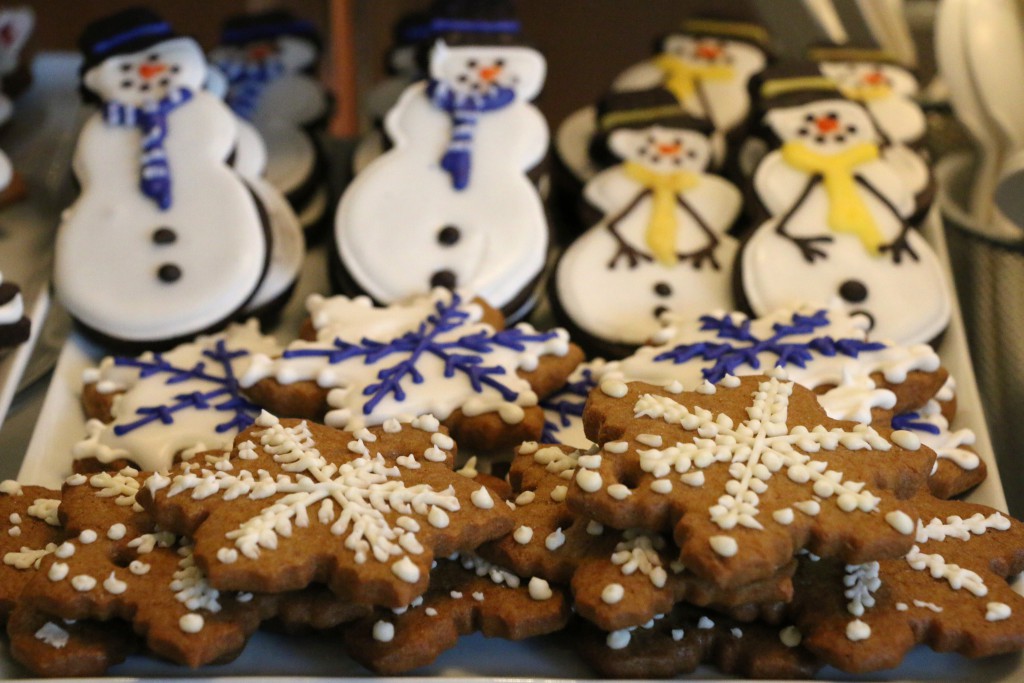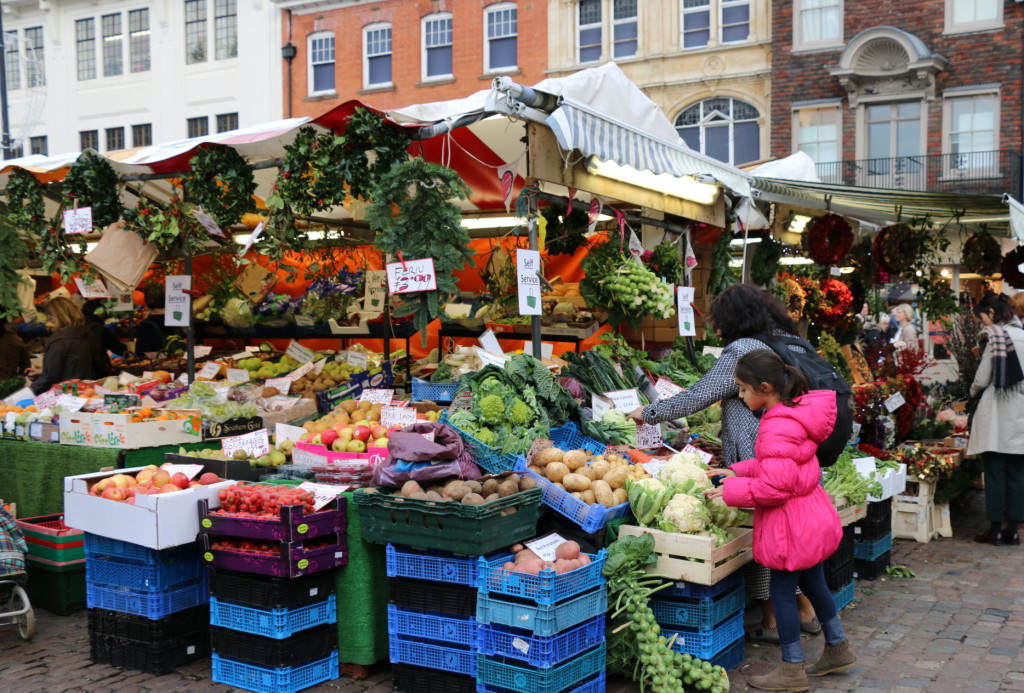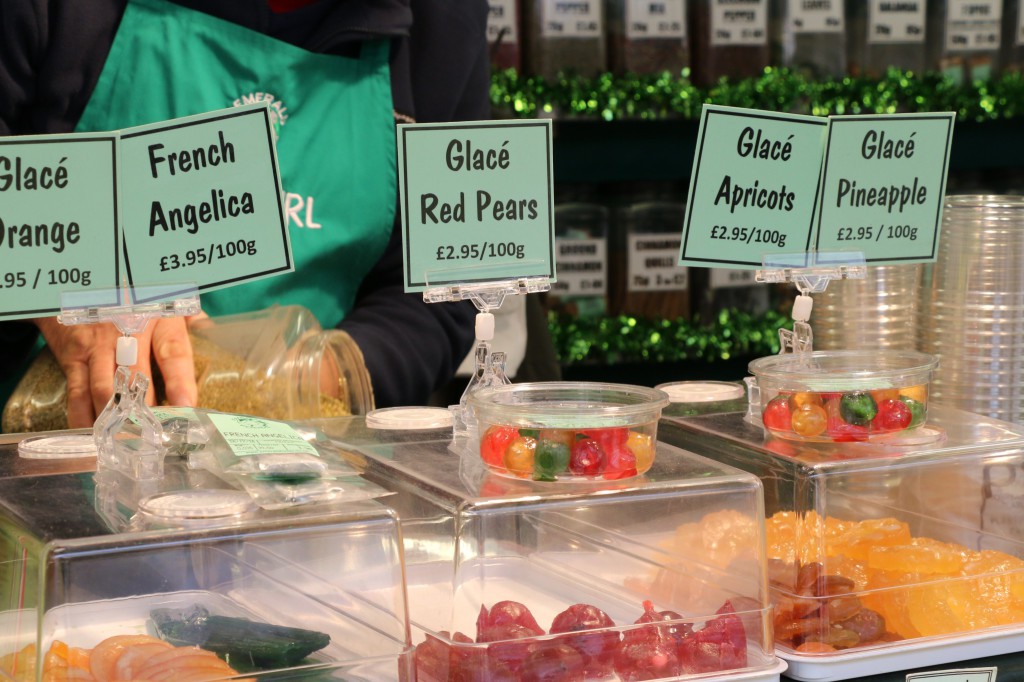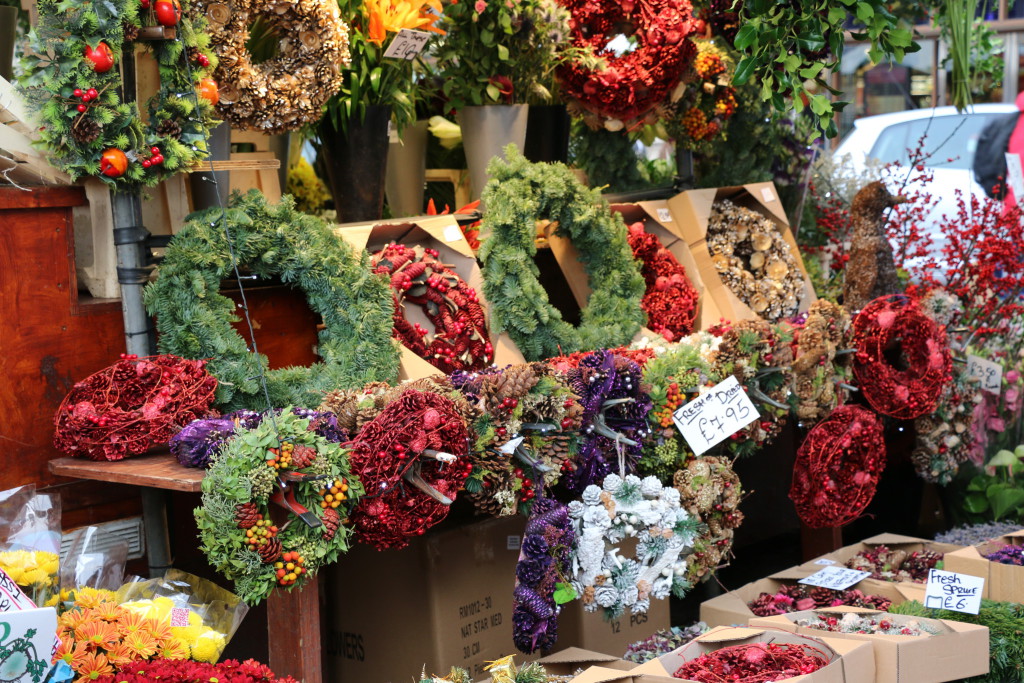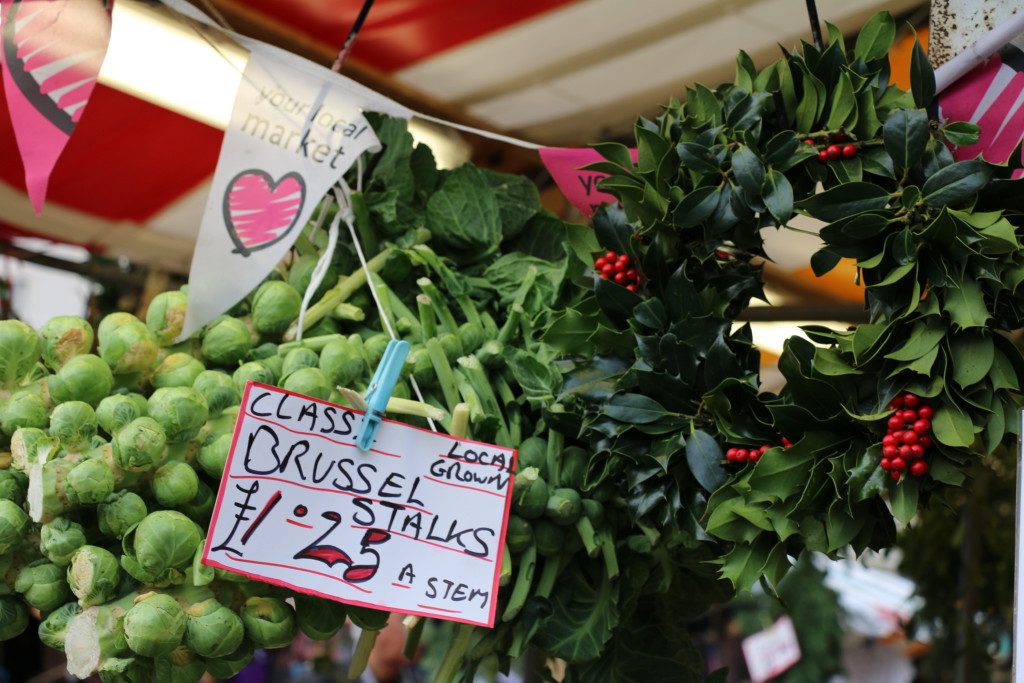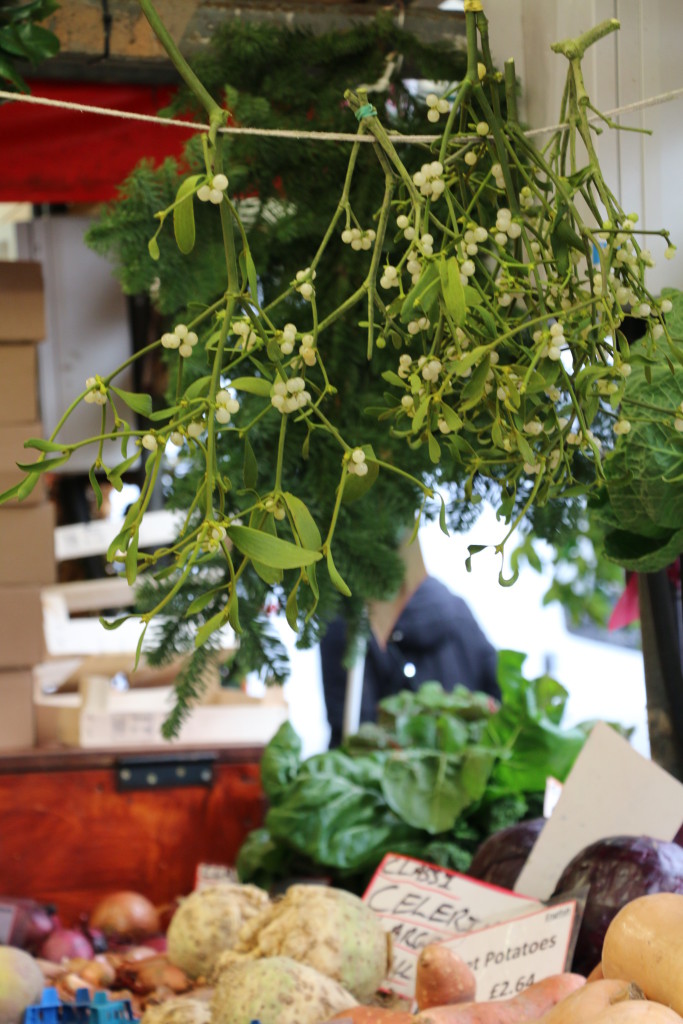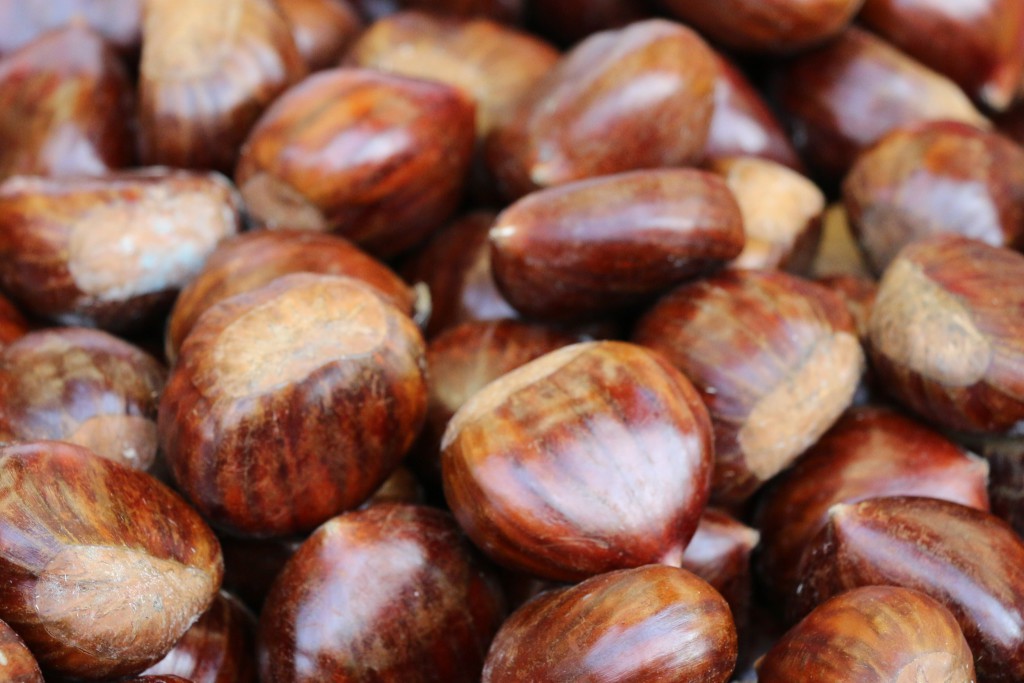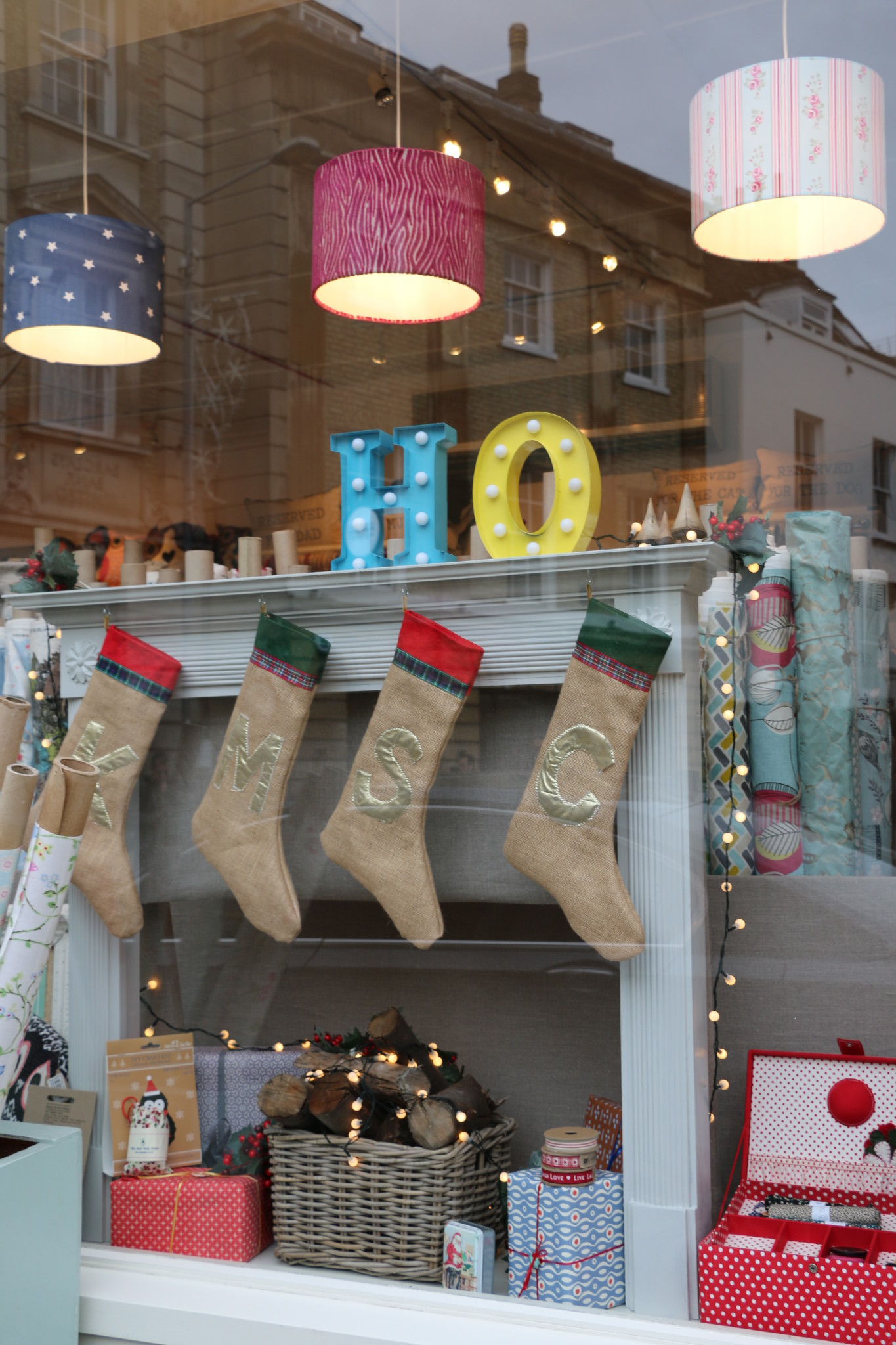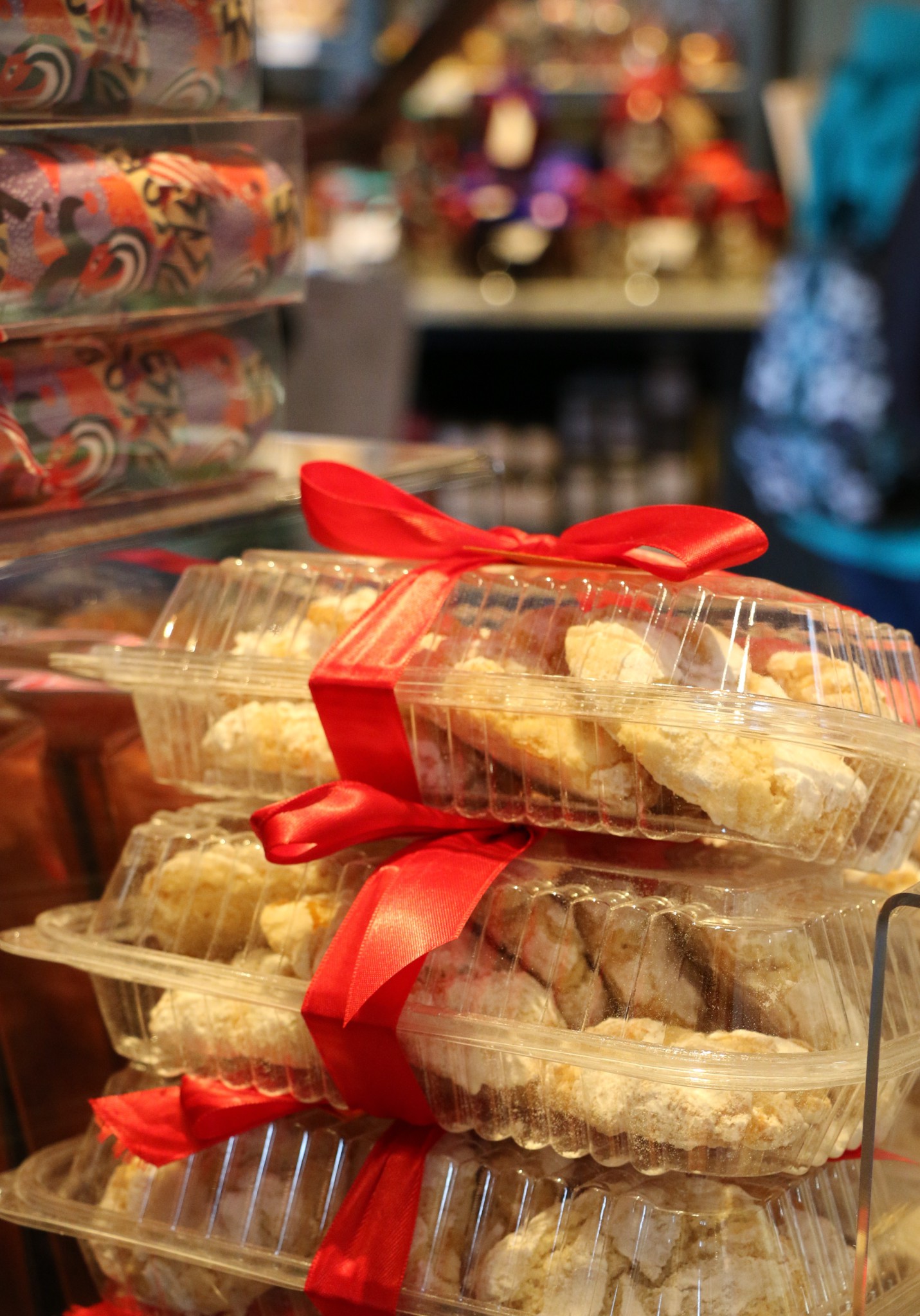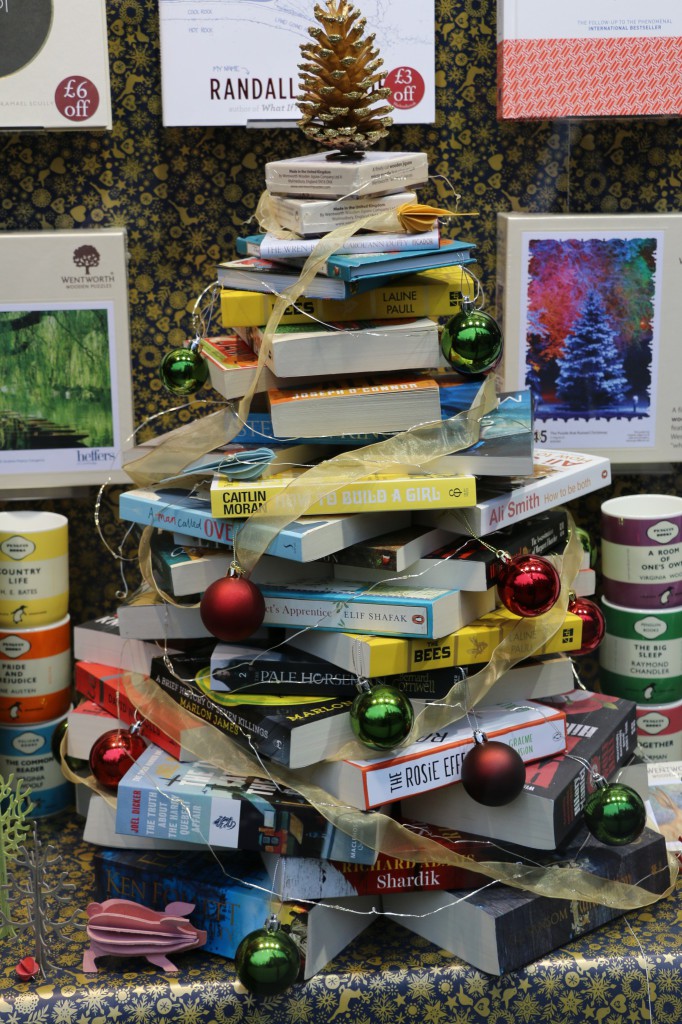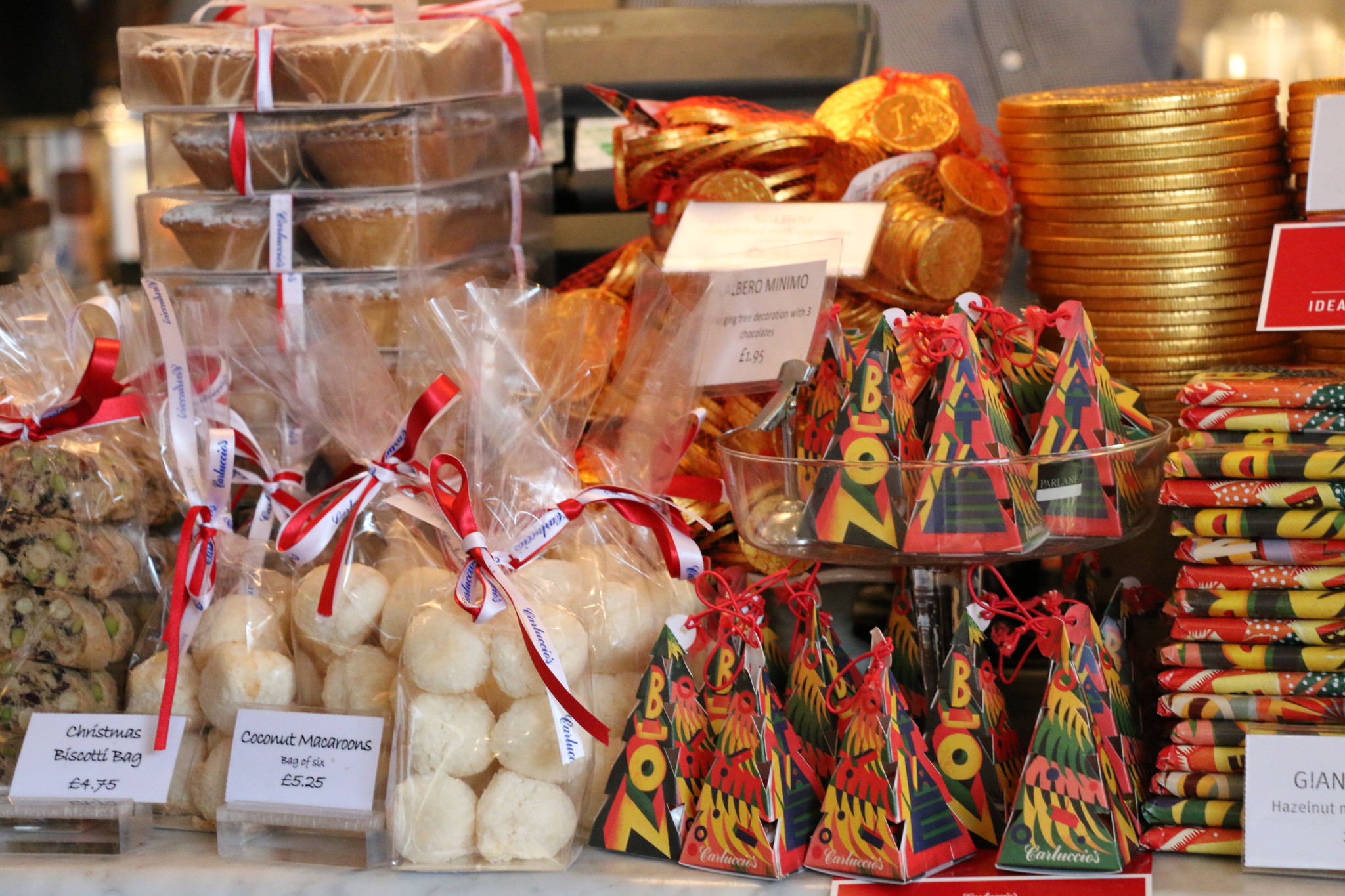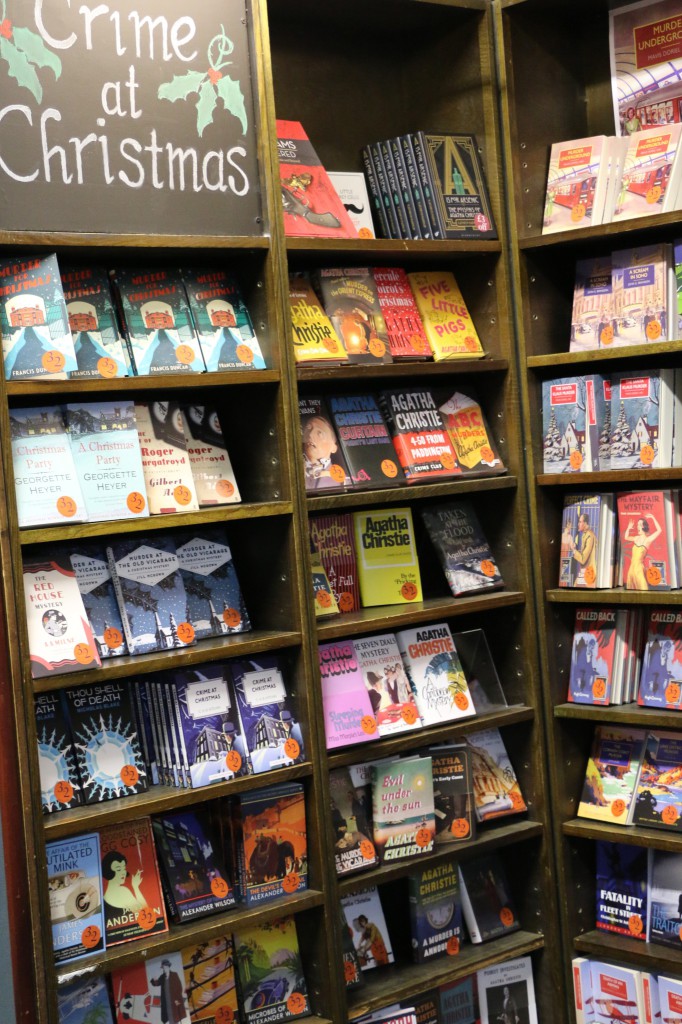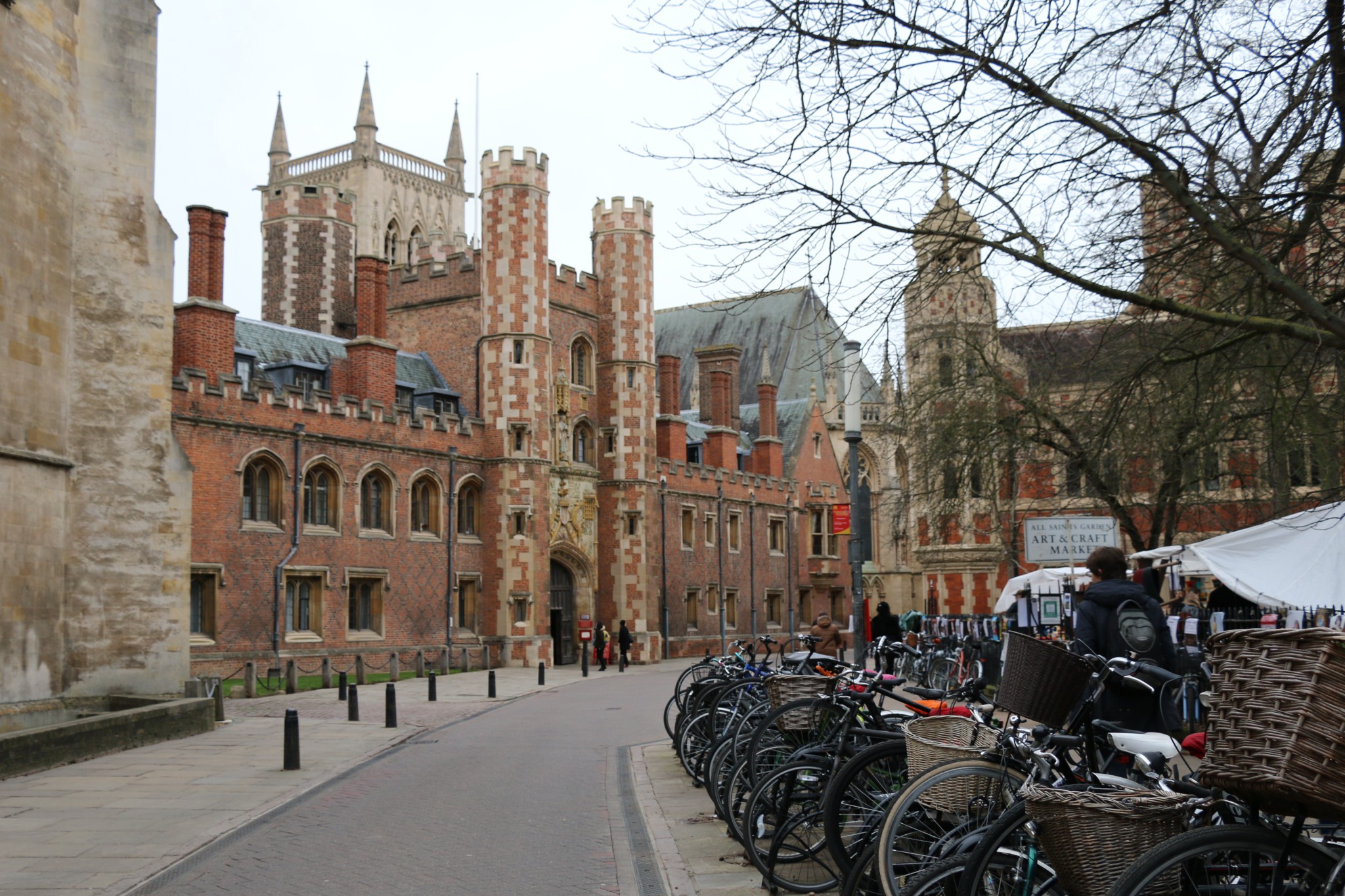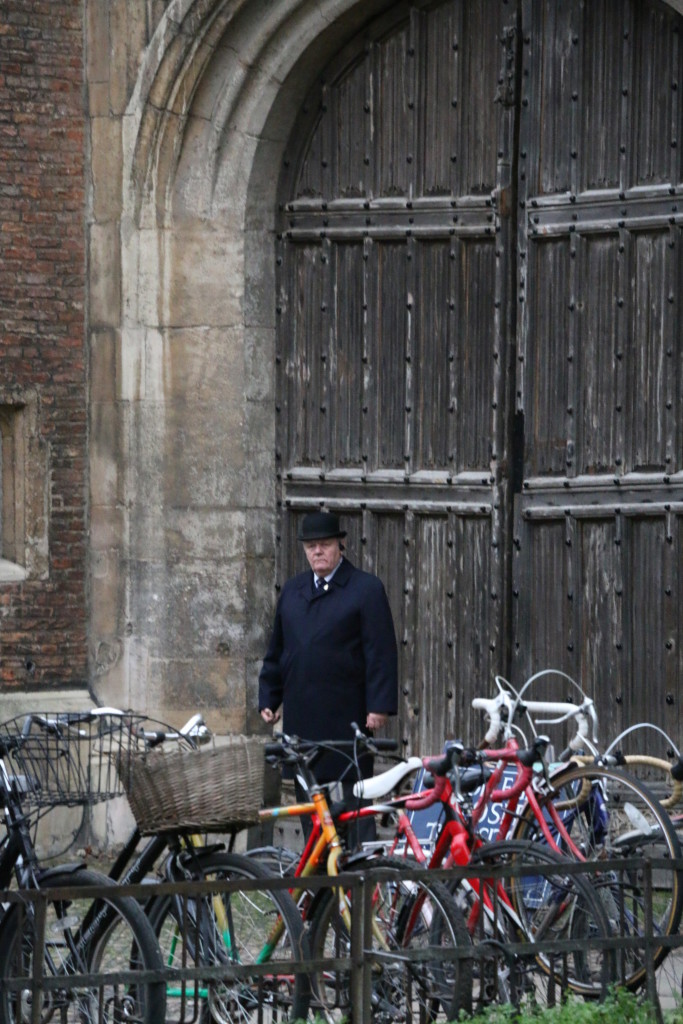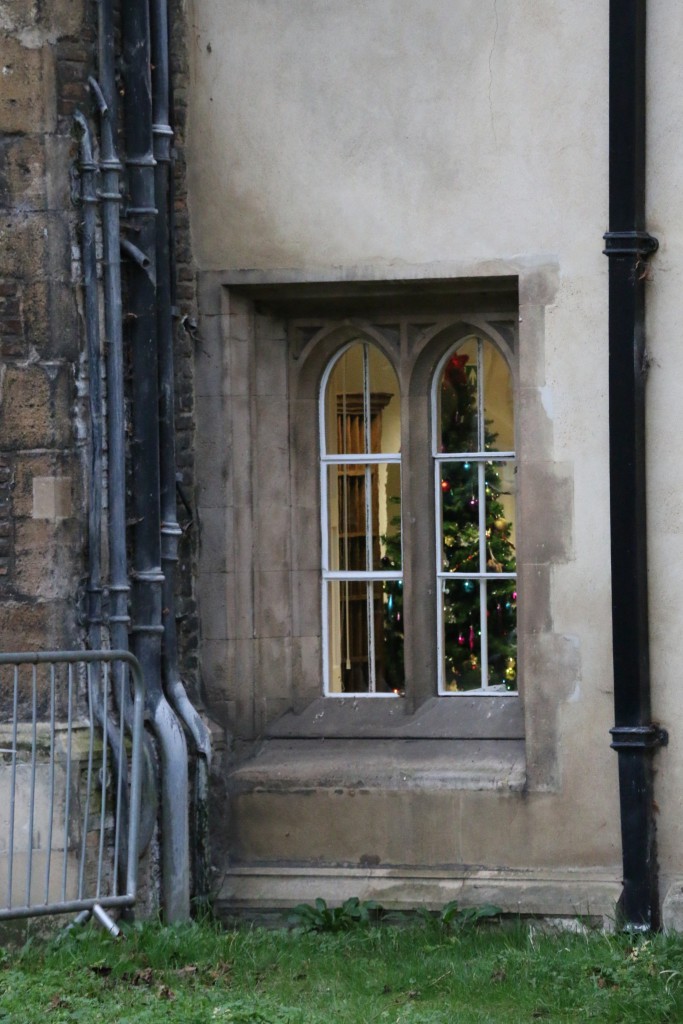 Merry Christmas, one and all…